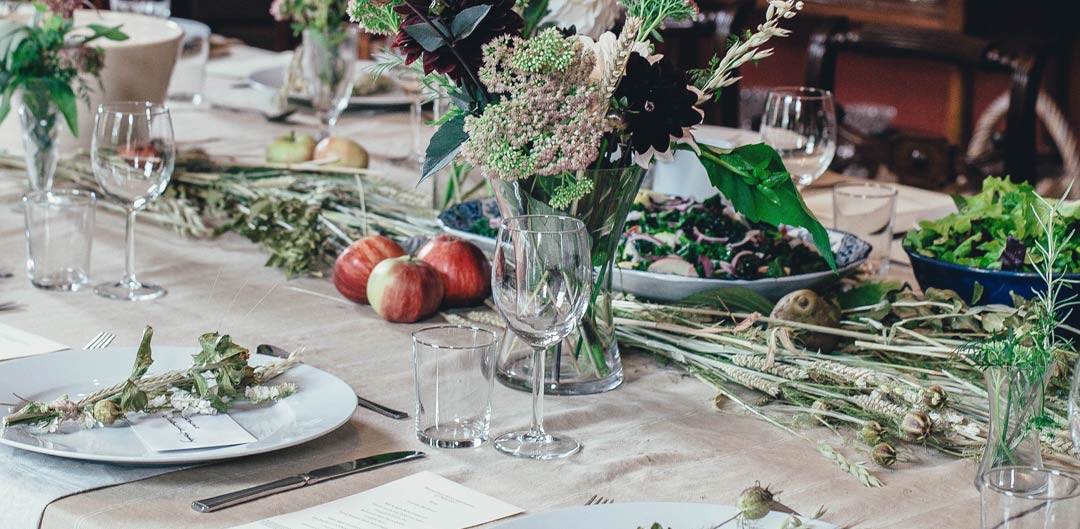 CAMPAIGN: SINGLE USE PLASTIC FREE PARTY
Join TINCTURE and ClientEarth, together with Marina Fogle and Amber Nuttall to help raise awareness of plastic pollution by hosting a single use plastic free brunch, lunch, tea, picnic or dinner party.
Send your menu, recipes, stories, tips and photos to plasticfree@tincturelonodn.com and recieve:

- Complimentary TINCTURE products with new glass refillable bottles
- A chance to win a signle use plastic free dinner party, cooked for you by one of London's top chefs in your home or restaurant.
- Your chance to meet ClientEarth founder James Thornton who will be happy to host your dinner party and discuss any environment issues close to your heart.

Your entry will be judged by Marina Fogle (The Parent Hood), Amber Nuttall (Blue Marine Foundation), Oliver Gladwin (The Shed) and Angelika Davenport (TINCTURE founder).