FREE CLEANING PRODUCTS INCLUDED IN OUR SPECIAL BUNDLES
ECO-FRIENDLY SPRING CLEANING BUNDLEs

SPECIAL OFFER: FREE FOREVER BOTTLES & WASHING UP IN OUR LIMITED EDITION, ESSENTIAL OIL BASED REFILL PACKS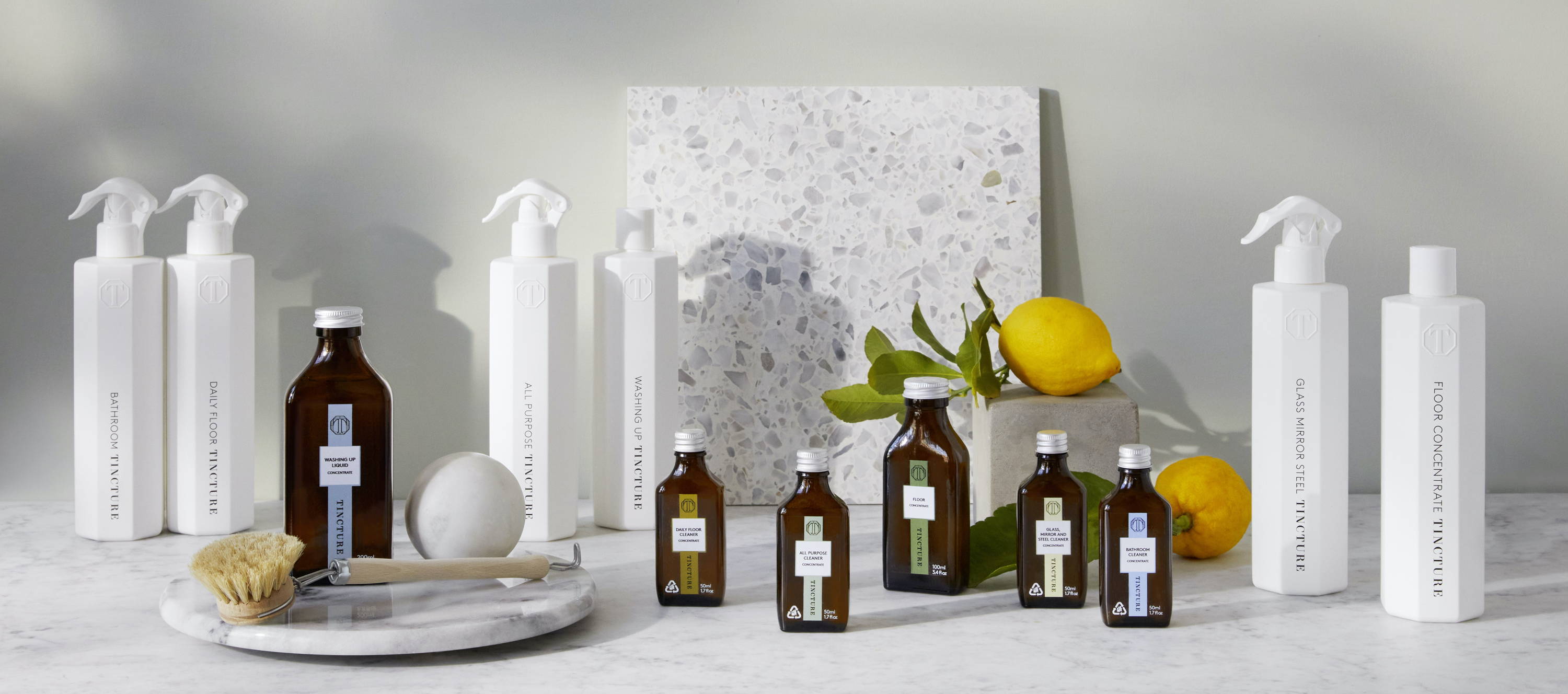 ECO-FRIENDLY SPRING CLEANING BUNDLEs

SPECIAL OFFER: FREE FOREVER BOTTLES & WASHING UP IN OUR LIMITED EDITION, ESSENTIAL OIL BASED REFILL PACKS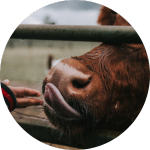 Animals are never used in the creation or testing of any products.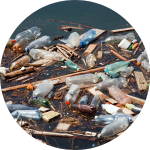 Our FOREVER Bottles can be topped up using our fully recyclable Glass refills.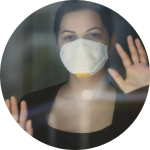 Formulated to reduce air pollution in your home and be kind to your lungs and skin.

"I love this product. Easy to use with a lovely scent, it makes cleaning surfaces a delight and turns a chore into a pleasure"
STARTER ECO CLEANING KIT
The Limited Edition OFFER Includes:
✔️ 5 FREE FOREVER BOTTLES (WORTH £10)
✔️ 5 GLASS REFILLS (ALL PURPOSE, BATHROOM, FLOOR CONCENTRATE, DAILY FLOOR AND GLASS MIRROR & STEEL)
✔️ PLUS A FREE BOTTLE OF OUR BEST-SELLING, SUPER CONCENTRATED WASHING UP (WORTH £6.99)
*CANNOT BE PURCHASED IN COMBINATION WITH OTHER PROMOTIONAL CODES*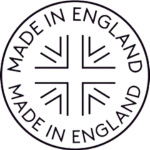 Formulated and made in the UK by a team of mothers and scientists.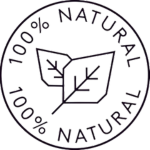 We source clean, plant-based ingredients to develop safe, non-toxic formulas.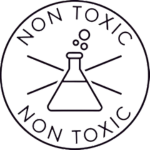 Our products arrive to you in sustainable, recycable packaging. to reduce our carbon footprint.
NOT JUST ANOTHER PLASTIC BOTTLE
Our FOREVER bottles are made with active silver, an ingredient that makes our bottles naturally antimicrobial forever. You wouldn't want to clean your home with something unhygienic, so this magic addition makes sure our formulas always keep your surfaces clean and safe.
This isn't just another plastic bottle - this is one that's truly meant to be used forever.
Our products have received glowing ratings in several magazines, blogs, and over 1000+ customer reviews.
"Take harmful chemicals away from the pots, pans, plates and cutlery that you eat with by switching up your current washing up liquid for this 100 per cent natural alternative."
— LONDON EVENING STANDARD
STARTER ECO CLEANING KIT
The Limited Edition OFFER Includes:
✔️ 5 FREE FOREVER BOTTLES (WORTH £9)
✔️ 5 GLASS REFILLS (ALL PURPOSE, BATHROOM, FLOOR CONCENTRATE, DAILY FLOOR AND GLASS MIRROR & STEEL)
✔️ PLUS A FREE BOTTLE OF OUR BEST-SELLING, SUPER CONCENTRATED WASHING UP (WORTH £6.99)
*CANNOT BE PURCHASED IN COMBINATION WITH OTHER PROMOTIONAL CODES*